Unique Digital Ideas for Successful Business
amaxing+ is one of Hong Kong's website developers for listing companies and SME. We combine sophisticated layout design capabilities with cutting-edge web tools to promote client's unique brand.
With its seasoned development experience, amaxing+ develops a wide spectrum of website marketing solutions for many clients across different sectors around Greater China and Hong Kong.
Founded in 2016, we are committed to customize the corporate websites that reflect the uniqueness of our clients' branding identity.
"amazed by amaxing, maximize your amazing brand"
The name "amaxing" is derived from "amazing" and "maximize". As a well-established and experienced website developer with a strong client portfolio across many sectors, we strive to build trust by providing unrivalled quality and enhancing client's unique identity at an affordable budget.
At amaxing+, web design is not just merely creating a better "Corporate Image" layout. We believe that a decent, distinctive and mobile-reader-friendly layout helps deliver a client's key corporate messages to their target customers. Most importantly, wish to draw the maximize web traffic and potential numbers of customers by having a perfect website.
We have devised such approach for different kind of clients including SME, financial communities, listing companies, large enterprises, IPO, asset management firms, e-shops and startups as well as marketing agencies.
Unlock Revenue Growth for Your Business
Professional team adds value
Each member of the amaxing+ team has more than 8 to 10 years of expertise, to provide customized websites with both functional and attractive visuals thorough understanding of the design requirements for businesses from different industries, can create custom solutions to meet those demands, successfully enhance customer brand value and user experience, and successfully build a strong brand identity.
Efficient communication and customer-oriented
amaxing+ focuses on improving the production process to spare consumers needless time costs. The team has extensive experience in corporate services, and we are skilled at solving problems through effective communication.
Design aesthetics, extreme presentation
We believe that a corporate website is the core of all Internet marketing. No matter how rich a company's social media content is, how high the ranking on the search engine is, and how efficient its online advertising promotion is, it will eventually browse its website for relevant information.
Clear price, no hidden charges
We clearly state the terms of service charges in the contract, so that there are never any misleading rates and reduce conflicts occur. To ensure the viability of the service, we will also offer appropriate and reasonable service plans to fulfill the needs of various clients.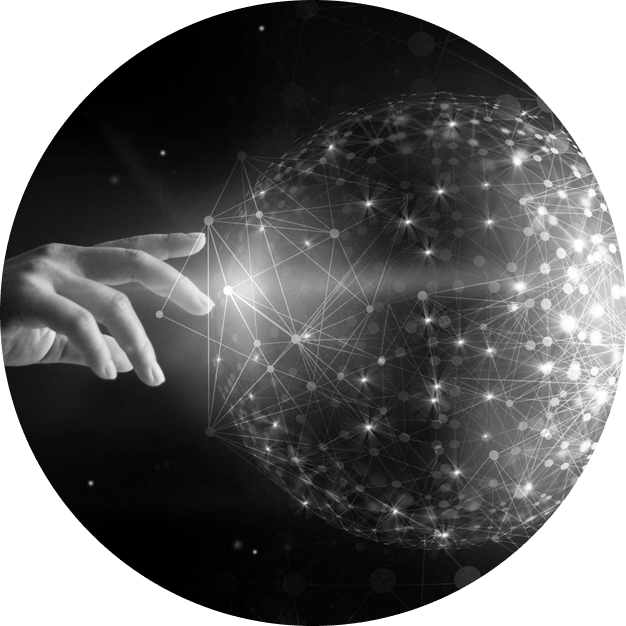 NUMEROUS BUSINESSES GROWING WITH US